Black
Black is an adaptation of Helen Keller's autobiography. Black revolves around a blind and deaf girl, and her relationship with her teacher who himself later develops Alzheimer's disease.
Duration: 122 min
Release: 2005
Sneakers
Agony
Floating!
August
August
August is a 2008 drama film directed by Austin Chick and produced by 57th & Irving. The screenplay by Howard A. Rodman focuses on two brothers, ambitious dot-com entrepreneurs attempting…
A Wedding to Die For (Deadly Vows)
When Trumpets Fade
When Trumpets Fade
In WWII Western Germany, Private David Manning reluctantly leaves behind a mortally wounded fellow soldier and searches for survivors from his platoon, only to learn from commanding officer Captain Pritchett…
Downsized
Bullhead
Bullhead
Young Limburg cattle farmer, Jacky Vanmarsenille, is approached by an unscrupulous veterinarian to make a shady deal with a notorious West-Flemish beef trader. But the assassination of a federal policeman,…
Albert Nobbs
Lone Survivor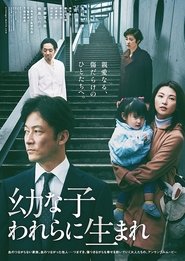 Dear Etranger
Dear Etranger
Makoto Tanaka (Tadanobu Asano) is 40-years-old and has remarried. His wife is Nanae (Rena Tanaka) and they care for 2 daughters from Nanae's prior marriage. Makoto tries to have an…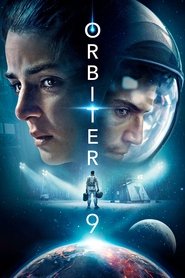 Orbiter 9
Orbiter 9
A girl discovers that the reality of her life isn't as she believes.