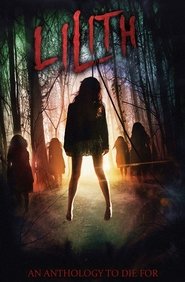 Lilith
A horror anthology follows the Demon Lilith who punishes men for their indiscretions against women.
Duration: 90 min
Release: 2018
Hell Fest
Grizzly
The Suckling
The Suckling
A woman goes to a back alley abortion clinic, only to have her aborted fetus attack her, her boyfriend, and everyone else at the clinic.
Bloody Homecoming
Bloody Homecoming
Three years after a tragic accident leaves a student dead at the annual Homecoming dance, a group of senior friends anxious about the return of Homecoming Night to their sleepy…
Ringu 2
Ringu 2
While investigating the horrifying death of her boyfriend, Mai Takano (Miki Nakatani) learns about a videotape haunted by the spirit of a disturbing girl named Sadako, which kills anyone who…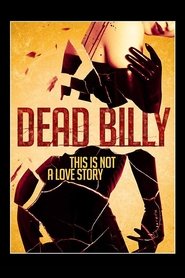 Dead Billy
Terrifier
Videodrome
Videodrome
A sleazy cable-TV programmer begins to see his life and the future of media spin out of control in a very unusual fashion when he acquires a new kind of…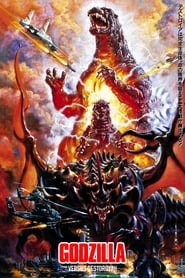 Godzilla vs. Destoroyah
Godzilla vs. Destoroyah
The aftermath of the Oxygen Destroyer brings forth Destoroyah, a beast intent on killing Godzilla, who is on the verge of a nuclear meltdown.
An American Terror
An American Terror
Josh wakes each day to a series of Hells. Between uncaring parents and bullying at school he has little to live for. After a brutal event and ensuing humiliation of…
The Haunted Drum
The Devil's Dozen