Lucy
A woman, accidentally caught in a dark deal, turns the tables on her captors and transforms into a merciless warrior evolved beyond human logic.
Duration: 89 min
Release: 2014
Red Cliff
Executive Decision
Executive Decision
Terrorists hijack a 747 inbound to Washington D.C., demanding the the release of their imprisoned leader. Intelligence expert David Grant (Kurt Russell) suspects another reason and he is soon the…
City Slickers
Terrordactyl
Terrordactyl
When a meteor shower rains down outside Los Angeles, Jonas and Lars, two friends stuck in tired, boring lives, head out to find a meteor and strike it rich. After…
Cold War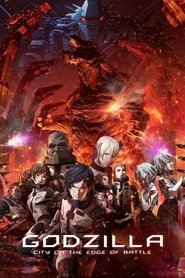 Godzilla: City on the Edge of Battle
Godzilla: City on the Edge of Battle
Humanity's desperate battle to reclaim the Earth from Godzilla continues. The key to defeating the King of the Monsters may be Mechagodzilla, a robotic weapon thought to have been lost…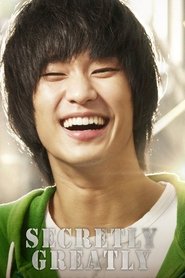 Secretly, Greatly
Secretly, Greatly
As a North Korean sleeper cell agent, Ryu-han infiltrates the South and assumes the role of a village idiot in a rural town. He observes the townsfolk and waits patiently…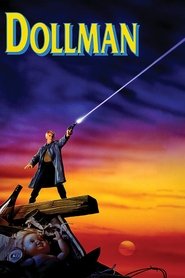 Dollman
Dollman
Brick Bardo is a traveller from outer space who is forced to land on Earth. Though regular sized on his home planet, he is doll-sized here on Earth, as are…
Age of Tomorrow
Age of Tomorrow
Mankind must fight to survive as Earth is invaded by hostile UFOs bent on destroying the planet. As the epic battle wages on, astronauts sneak aboard the mothership where they…
Code of Silence
Shaft
Operation Chromite
Operation Chromite
A squad of soldiers fight in the Korean War's crucial Battle of Incheon.