Roma
In 1970s Mexico City, two domestic workers help a mother of four while her husband is away for an extended period of time.
Duration: 135 min
Release: 2018
The Perfect Weapon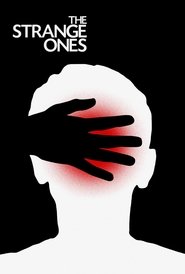 The Strange Ones
Garage Sale Mystery: Guilty Until Proven Innocent
Devoured
Devoured
An Intense, troubling film boasting a spectacular lead performance from Marta Milans. Greg Olliver's psychological thriller records with cold, clinical precision a young woman's gradual descent into madness.
Bad Blood
Bad Blood
A woman falsely accused of murder realizes that the person she donated bone marrow to now has a match for her DNA… and is using this new identity to implicate…
BUtterfield 8
BUtterfield 8
The story about Gloria Wandrous, a promiscuous fashion model, who falls in love with Weston Liggett, the hard drinking son of a working class family who has married into money.
Loitering with Intent
I Origins
I Origins
I Origins follows a molecular biologist studying the evolution of the human eye. He finds his work permeating his life after a brief encounter with an exotic young woman who…
13 Cameras
13 Cameras
Newlyweds Claire and Ryan have just moved into a new house. Both are hoping Claire's pregnancy will be the cement needed to hold their already fraying relationship together. Little do…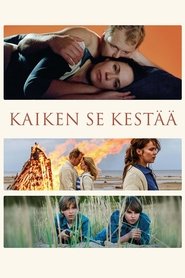 Star Boys
Sunshine
Sunshine
The film follows a Jewish family living in Hungary through three generations, rising from humble beginnings to positions of wealth and power in the crumbling Austro-Hungarian Empire. The patriarch becomes…
Two Lovers and a Bear