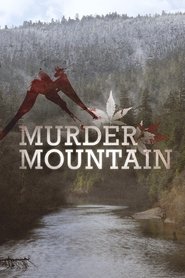 Murder Mountain
In Humboldt County, California, the big business of legal marijuana brings in visitors from around the world. Some are never seen again.
TV Status: Ended
Duration: 50 min
Eps6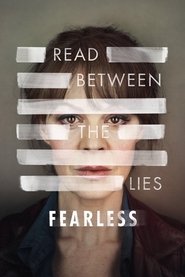 Fearless
Fearless
Emma Banville, a human rights lawyer known for defending lost causes, sets out to prove the innocence of Kevin Russell, who was convicted for the murder of a school girl…
Status: Returning Series
Supernatural
Supernatural
When they were boys, Sam and Dean Winchester lost their mother to a mysterious and demonic supernatural force. Subsequently, their father raised them to be soldiers. He taught them about…
Status: Returning Series
Eps36
Deadwood
The Goldbergs
The Goldbergs
Before there were parenting blogs, trophies for showing up, and peanut allergies, there was a simpler time called the '80s. For geeky 11-year old Adam these were his wonder years…
Status: Returning Series
Eps8
I Love Dick
I Love Dick
Adapted from the lauded feminist novel and set in a colorful academic community in Marfa, Texas, this is the story of a struggling married couple, Chris and Sylvere, and their…
Status: Canceled
Eps5
Patrick Melrose
Patrick Melrose
A critical and often humorous look at the upper class, tracking the protagonist's harrowing odyssey from a deeply traumatic childhood through adult substance abuse and, ultimately, toward recovery.
Status: Ended
Eps195
Law & Order: Criminal Intent
Law & Order: Criminal Intent
The third installment of the "Law & Order" franchise takes viewers deep into the minds of its criminals while following the intense psychological approaches the Major Case Squad uses to…
Status: Ended
Manifest
Manifest
After landing from a turbulent but routine flight, the crew and passengers of Montego Air Flight 828 discover five years have passed in what seemed like a few hours. As…
Status: Returning Series
Eps14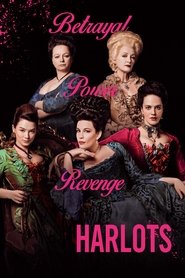 Harlots
Harlots
Brothel owner, Margaret Wells, struggles to raise her daughters in London during the 18th century.
Status: Returning Series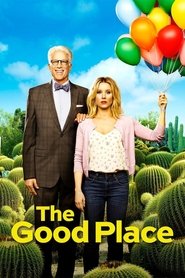 The Good Place
The Good Place
Eleanor Shellstrop, an ordinary woman who, through an extraordinary string of events, enters the afterlife where she comes to realize that she hasn't been a very good person. With the…
Status: Returning Series
Eps9
The Story of God with Morgan Freeman
The Story of God with Morgan Freeman
Morgan Freeman presents his quest in order to find how most religions perceive life after death, what different civilizations thought about the act of creation and other big questions that…
Status: Returning Series
Eps10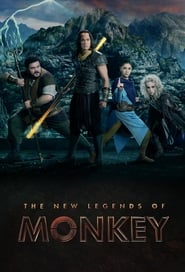 The New Legends of Monkey
The New Legends of Monkey
Follow a teenage girl and a trio of fallen gods on a perilous journey as they attempt to bring an end to a demonic reign of chaos and restore balance…
Status: Returning Series